PKF Malta Study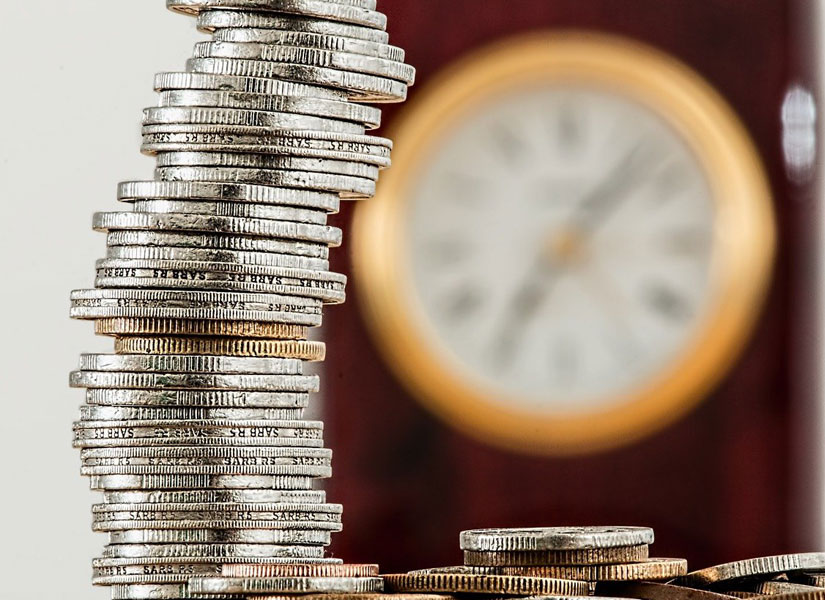 PKF Malta Study:
An Exploration into the Opinions and Thoughts of the Citizens' on the Current Pension System
Very often we hear that the pension system is not adequate enough to sustain the basic needs of Malta's retirement generation. To this end, PKF Malta has taken the liberty to analyze this issue from a demand-side perspective, by obtaining first-hand information on the subject.
More specifically, in this study, we seek to analyse whether the current pension system is adequate to sustain an adequate standard of living for Malta's retired generation. Moreover, an increasing life expectancy coupled with a decreasing birth rate is threatening the sustainability of the pension system, to the detriment of public finances.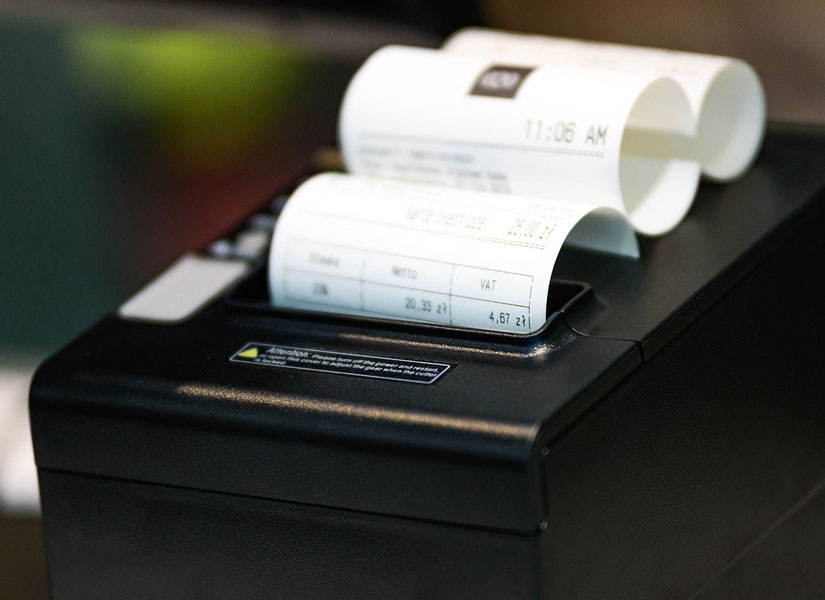 PKF Malta Study:
The Effects of a Decrease in VAT on the Food Industry in Malta
Within this context, PKF Malta, as an independent interlocutor took the initiative to examine the net economic impact that a decrease in VAT on restaurant services would have on Malta's economic growth.
Through desk-based research and a number of stakeholder consultations, this study seeks to answer the following research questions:
What is the commercial effect of a VAT reduction on restaurant services?
Which economic variables impact VAT income for the government?
How does a reduction in VAT impact Malta's economic growth?
What is the perception of industry stakeholders in this regard?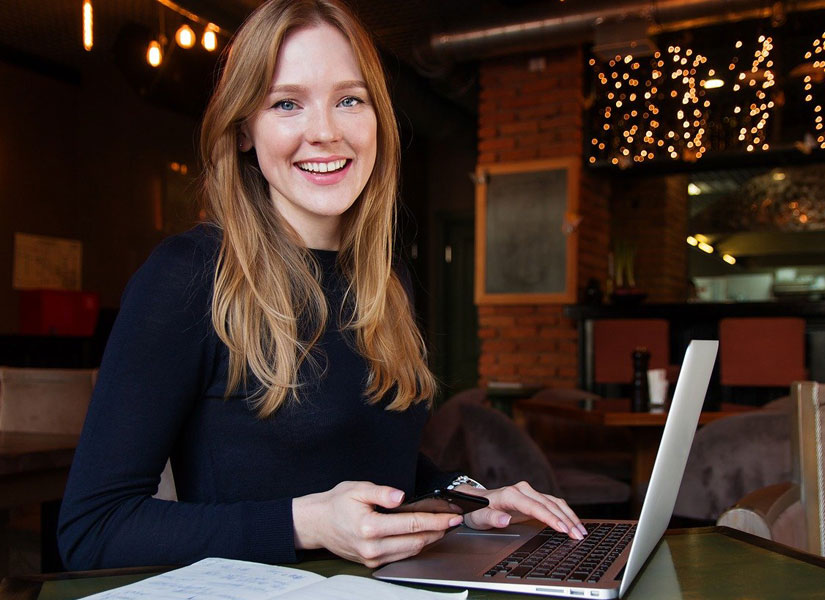 Female Participation
PKF suggestions on improving female worker participation
Addressing trade unionists, the prime minister said inter alia that our economic growth is exemplary and he will not be the first one to press the pause button. He also addressed concerns by Opposition leader that the country could not handle the heavy influx of foreign workers.
Such concerns together with the warning by the minister of finance that the economy is starting to decelerate makes our dependence of having an adequate supply of trained workers more pressing.