About PKF Malta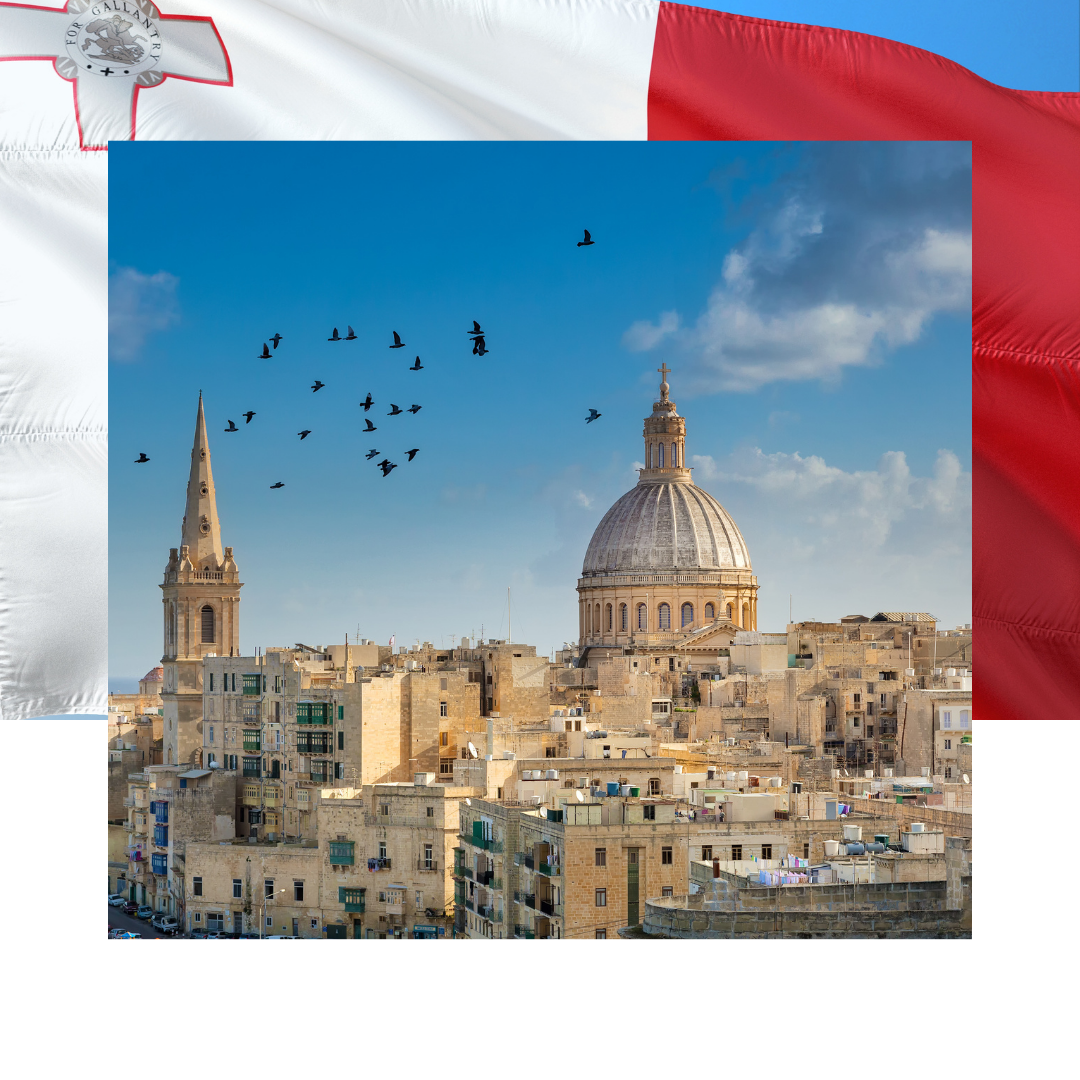 PKF Malta is a fast-growing, progressive firm specialising in audit & assurance, tax, advisory services, and internal audit insurance. We provide services to a wide array of clients in a variety of sectors. PKF Malta has always enjoyed an excellent reputation, stemming from its dedication, professionalism, and enthusiasm to serve its clients. Our firm provides a dedicated team of experts holding ample experience to deliver high-quality solutions bespoke to our client's goals.
Why Choose PKF Malta
How can you benefit from PKF Malta?
| | |
| --- | --- |
| 1. | Help you improve your business and enhance your operational and financial performance. |
| 2. | Tailor-made and efficient solutions. |
| 3. | Help you in standardizing your operations. |
| 4. | Share in the success of a highly ranked global network. |
| 5. | Access the exclusive PKF International database and member site . |
What Services we offer?
PKF Malta offers a wide range of services to a wide range of clients, these include:
Auditing Services 
Accounting Services 
Agents for Citizenship by Investment
Aircraft & yacht registrations
Audits for Captives, Insurers and intermediaries
Corporate Services & Taxation
Due Diligence & Valuations
Law & International Relations
Remote Gaming
Research & Marketing
Statistics & Surveys
Trusts & Fiduciary
Venture Capital Consultancy
2023-02-02
Carlos Moreno - dreaming of our 15-minute city
Read more
All News
Latest News
2023-01-31
A PKF event on Renewals and de-carbonization
At PKF, we are currently working on an exciting initiative regarding sustainability and renewable energy, which could be a very interesting opportunity for business leaders ,the academia and the energy ministry to come and collectively map future initiatives.. We have a number of interesting speakers already lined up and we invite you to follow our socials for further updates regarding attendance to this anticipated event.
Read more
2023-01-29
Malta's housing scene
Eurozone economic growth fell to 0.2% in the third quarter, as inflation hit another record high on the back of soaring energy prices, the EU's statistics agency said on Monday.
Read more