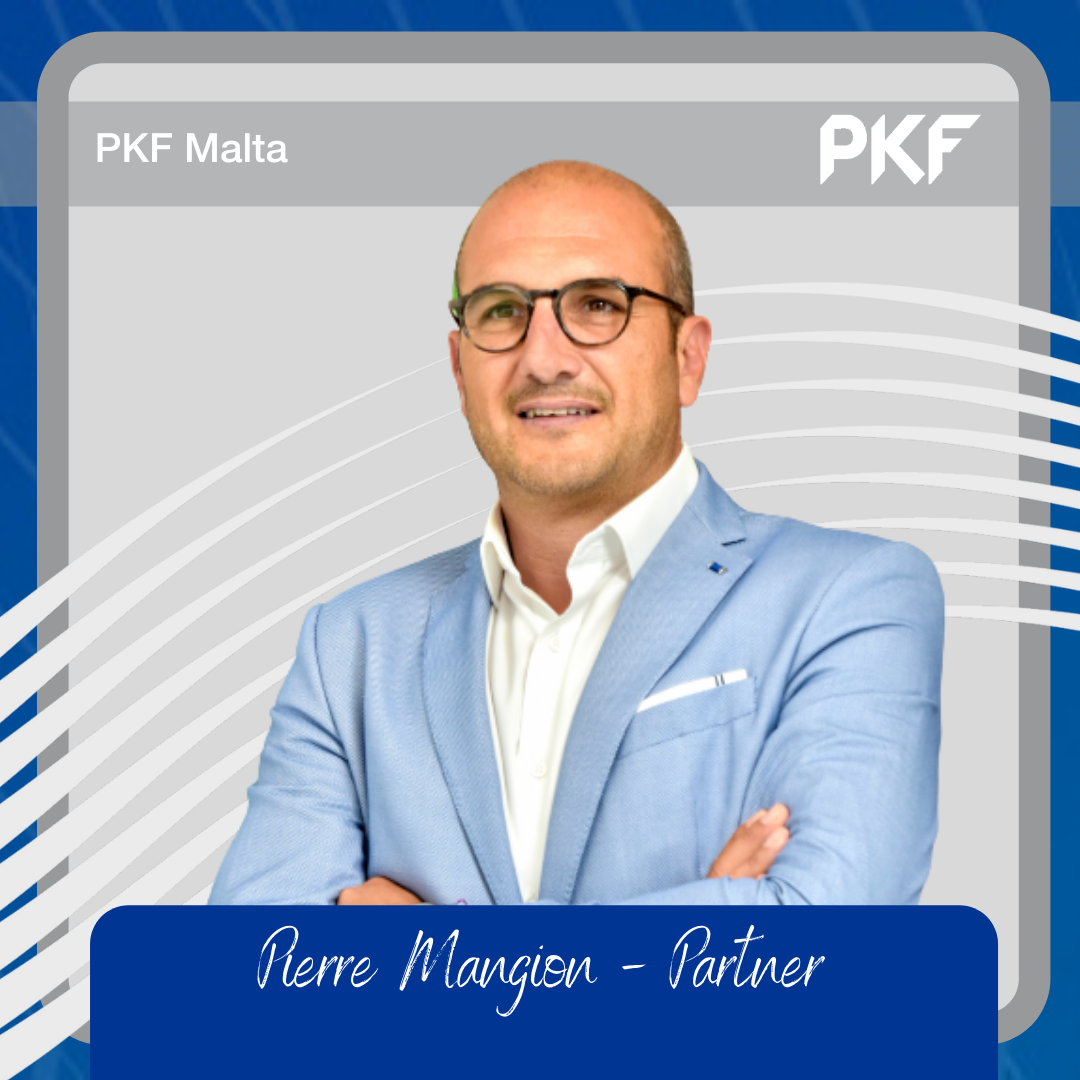 Pierre Mangion

Tel: +356 2148 4373
Email: pierre@pkfmalta.com
Professional Experience
On the 15th July 2004, Pierre Mangion was appointed Partner in terms of the Accountancy Profession Act.
Pierre Mangion joined PKF Malta in 1993 as a junior audit clerk.  He was responsible for planning and evaluating audit programmes for various public sector clients in Malta and abroad. He also specialised in local council audits.
From 2003, Pierre Mangion has been leading the iGaming business section within PKF Malta. During this time he managed various projects for prestigious international operators including multi-jurisdiction i-gaming license procurement, corporate restructuring, and various other consulting projects.
Pierre who also holds a Masters Degree from Grenoble University in e-Business, he has attended overseas residential professional courses in subjects such as assurance and assessment of audit risks. He is active in a number of professional circles and regularly delivers talks at seminars and conferences on ICT and I-Gaming related subjects.
Professional Qualifications
Return to directory