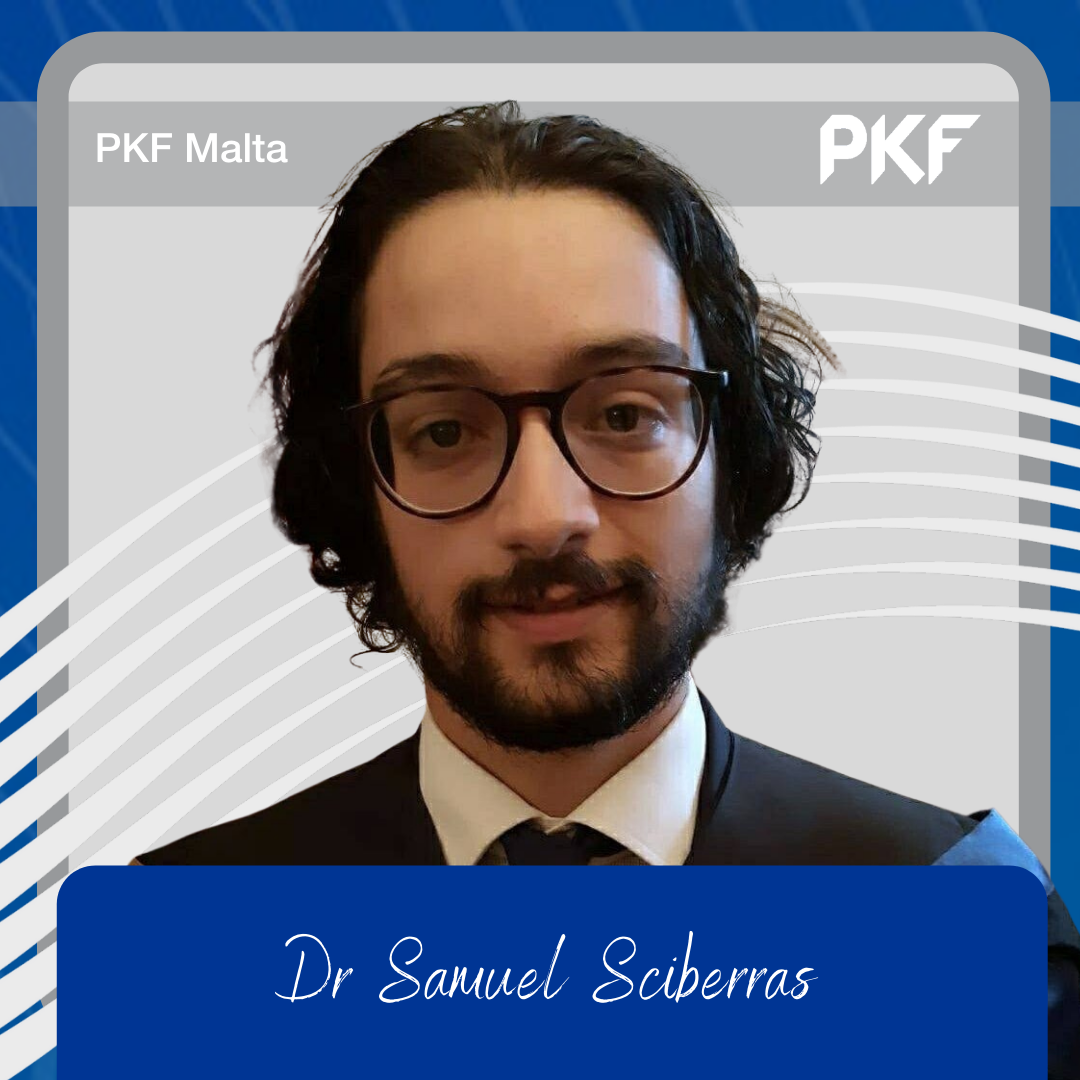 Dr Samuel Sciberras
Consulting
Email: info@pkfmalta.com
Professional Experience
Dr Samuel Sciberras LL.B.(Hons) M.Adv is a Legal Associate at PKF Malta.
Samuel is versed in application processes for citizenship and residency schemes, primarily the Malta Permanent Residency Program (MPRP) and the Malta Citizenship by Direct Investment Policy and the Global Residence Programme (GRP). He supports the legal team with the research on regulatory developments and represents the company in various seminars and conferences, promoting Malta as the destination of choice.
As part of the legal and financial services team at PKF Malta, he reports directly to the Head of Legal and the Partners on compliance matters, client due diligence and risk assessments. He is also responsible for the day-to-day business of international corporate business clients and the processing of bank account applications.
He graduated as a lawyer from the University of Malta in November 2020. His dissertation was titled "Improving Justice for Transgender Persons – Malta as a Diverse Society".
Professional Qualifications
Return to directory